Critical Skills Work Visa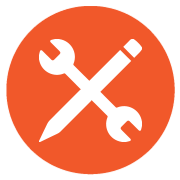 Candidates who possess skills as specified on the critical skills list as published by the Department of Home Affairs, would qualify for a visa in this category.
Business Visa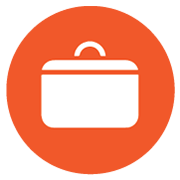 Foreigners who are contemplating investing in the South African economy by establishing a business or by investing in an existing business in the country must apply for a business visa.
Visitors – Section 11(2)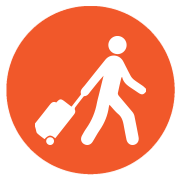 An applicant may apply for visa authorisation to conduct work in South Africa on an urgent basis for a period of up to 3 months.
Undesirable Status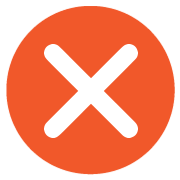 Persons who overstay their visas may be declared undesirable on their departure. This status can be reversed through a formal application with sufficient motivation.
Permanent Residence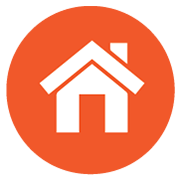 In terms of granting Permanent Residency Permits, emphasis is placed on immigrants who are able to make a meaningful contribution to broadening the economic base of South Africa.
Retired Persons visas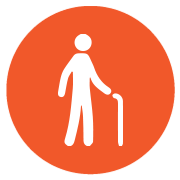 Retired persons visas may be issued to persons who wish to retire in South Africa, provided that such persons comply with the financial requirements.
Study Visa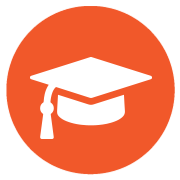 A study visa allows a foreign national to reside in the Republic whilst studying at a South African institution of primary, secondary, or tertiary education.
Spousal and Life Partner Visa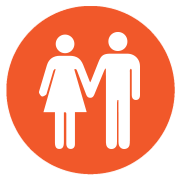 Spouses and life partners of South African citizens and temporary or permanent residency holders are permitted to reside in South Africa based on their relationship.
Relative's Visa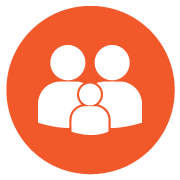 A relative's visa may be issued for a prescribed period by the Director-General to a foreigner who is a member of the immediate family of a South African citizen or a permanent resident.
Volenteer's Visas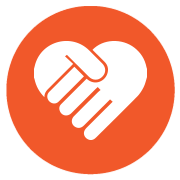 Volunteer visas allows foreign nationals to partake in volunteer or charity work within the Republic.
Read More