Mauritius Budget Update
AN OPPORTUNE TIME FOR IMMIGRATION & INVESTMENT?
The Minister of Finance for Mauritius, Dr Renganaden Padayachy, delivered a tough "Our New Normal" budget speech earlier this month in Mauritius. The crux of the speech was the need to boost the suffering economy through increased foreign investment as well as sustainable and inclusive development through various business sectors.
Part of the changes proposed sees several incentives introduced, including relaxing of immigration requirements and providing more flexibility in terms of investment. Some notable changes are:
Combining the Work and Residence Permits into one;
Lengthening the Occupation Permit (OP) for retirees to 10 years;
Reducing the investment needed to obtain an OP from USD 100,000 to USD 50,000;
Extending the Permanent Residence Permit (PRP) from 10 to 20 years.
These changes, among many, provide a unique opportunity for one to invest in and become a part of the "new" gateway to Africa.
We therefore encourage you to join us for an interactive webinar, jointly hosted by Temple Group Mauritius and Tax Consulting South Africa, to help you further understand the changes that came to light during the recent Mauritius Budget Speech.
The webinar will include an extensive Q&A session afterwards.
KEY AREAS OF THE WEBINAR

• Mauritius COVID-19 and international travel update;
• Mauritian immigration regime;
• Taxation and Fiscal regime; and
• Business sectors overview.
OTHER AREAS OF DISCUSSION

• Settling in Mauritius without purchasing property;
• Setting up your company in Mauritius;
• Mauritius tax residency certificate;
• Wealth and tax status protection strategies; and
• Benefits of Mauritius: South African perspective.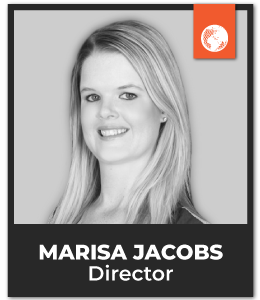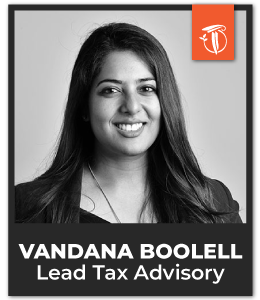 DATE:
Session 6 | Thursday, 17 September 2020
TIME:
10:00 – 11:30 GMT+2, RSA (12:00 – 13:30 GMT+4, Mauritius)
VENUE:
Zoom via your PC
FEE:
ZAR 200 / MUR 460 / USD 12
METHOD OF PAYMENT:
If you do not have a PayPal account – do not worry! You can still make an EFT payment through the PayPal portal with your credit/debit card without a PayPal account. Just enter your email address and select "next". A standard merchant portal will pop up for you to make a secure payment. Please contact Rebecca (event@taxconsulting.co.za) if you are unsure how to do this