Holistic Expatriation Solutions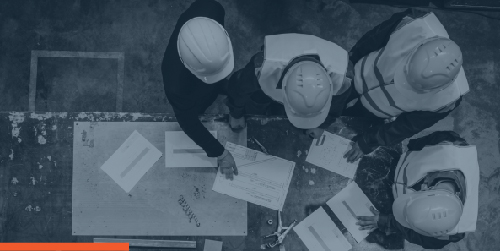 A General Work Visa may be issued to any foreign national who intends to take up employment in South Africa on the basis of a firm offer of employment. The amendment of the Immigration Act in 2014, saw the introduction of a Department of Labour Certificate process for those who wish to apply for a General Work Visa and this includes applications for renewals.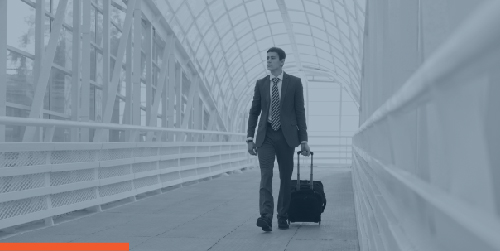 A Corporate Visa is a temporary work authorisation granted not to a foreign employee, but to a corporate entity (e.g. a mine) to employ a pre-determined number of skilled/semi-skilled/unskilled workers. This visa enables a corporate applicant to employ a large number of foreign nationals for a specific period.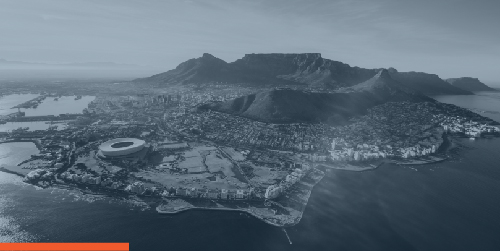 Permanent Residency Permit
Law change to discontinue Permanent Residency is imminent. If you are interested in applying, now is the time. Applications for permanent residency in South Africa are considered in terms of Section 26 (Direct Residency Permits) and Section 27 (Residency-on-Other-Grounds Permits) of the Immigration Act 2002 (Act No 13 of 2002) and read with Regulation 33 of the Immigration Regulations.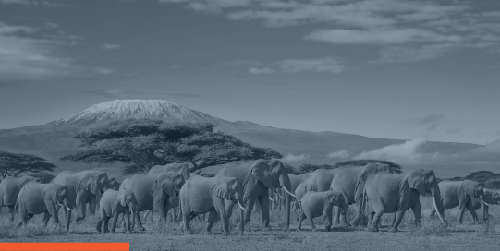 We assist our clients to obtain work visas, business visas, transit visas, tourists visas, residence permits and study permits for Botswana, Ghana, Mozambique, Namibia, Angola and Tanzania.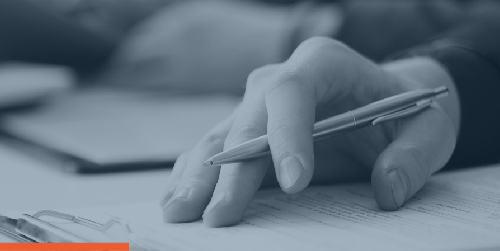 Immigration Audit Service
Xpatweb offers a comprehensive Immigration Audit service that involves sending one of our Immigration Managers to your company's premises. The process will include the auditing of all documents to ensure conformity with the prescribed immigration rules and procedures.
Marisa Jacobs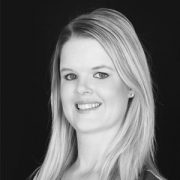 Director
Moeketsi Seboko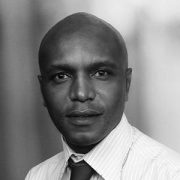 Immigration Manager
Bontle Makinta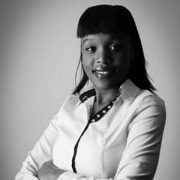 Immigration Coordinator
Pascalle Brewis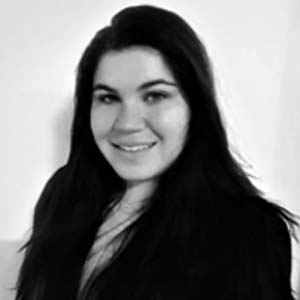 Immigration Specialist
Lerato Mahupela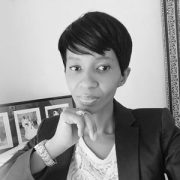 Immigration Specialist
Tasia Brummer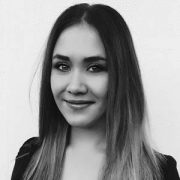 Immigration Specialist
Elizma Conradie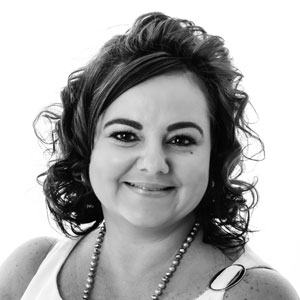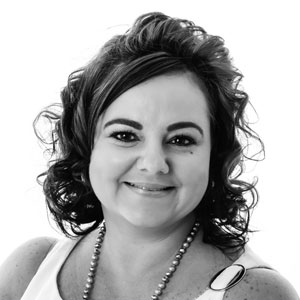 Administrative Assistant
Sunny Qiao
Immigration Consultant
Steps Involved in the Visa Application Process
50
Visa applications involve up to 50 steps
6
With our approach the company will only be involved in 6 steps
3
And the expat is only needed for 3 steps
Xpatweb will handle the administration of all other steps, thereby successfully reducing both the employer and the expatriate administration and becoming an extension of your company – doing all the administration leg work on your behalf