Holistic Expatriation Solutions
A General Work Visa may be issued to any foreign national who intends to take up employment in South Africa on the basis of a firm offer of employment. The amendment of the Immigration Act in 2014, saw the introduction of a Department of Labour Certificate process for those who wish to apply for a General Work Visa and this includes applications for renewals.
A Corporate Visa is a temporary work authorisation granted not to a foreign employee, but to a corporate entity (e.g. a mine) to employ a pre-determined number of skilled/semi-skilled/unskilled workers. This visa enables a corporate applicant to employ a large number of foreign nationals for a specific period.
Permanent Residency Permit
Law change to discontinue Permanent Residency is imminent. If you are interested in applying, now is the time. Applications for permanent residency in South Africa are considered in terms of Section 26 (Direct Residency Permits) and Section 27 (Residency-on-Other-Grounds Permits) of the Immigration Act 2002 (Act No 13 of 2002) and read with Regulation 33 of the Immigration Regulations.
We assist our clients to obtain work visas, business visas, transit visas, tourists visas, residence permits and study permits for Botswana, Ghana, Mozambique, Namibia, Angola and Tanzania.
Immigration Audit Service
Xpatweb offers a comprehensive Immigration Audit service that involves sending one of our Immigration Managers to your company's premises. The process will include the auditing of all documents to ensure conformity with the prescribed immigration rules and procedures.
Specialist Legal Services
We are able to approach a competent court for any relief sought by any person or entity in terms of the Immigration Act and/or to challenge law or various aspects of law.
Holistic Business Solutions
"

The critical skills visa could be a temporary answer to SA's problem.

"

Xpatweb Survey, Monday 17 February 2020
LATEST RADIO AND TELEVISION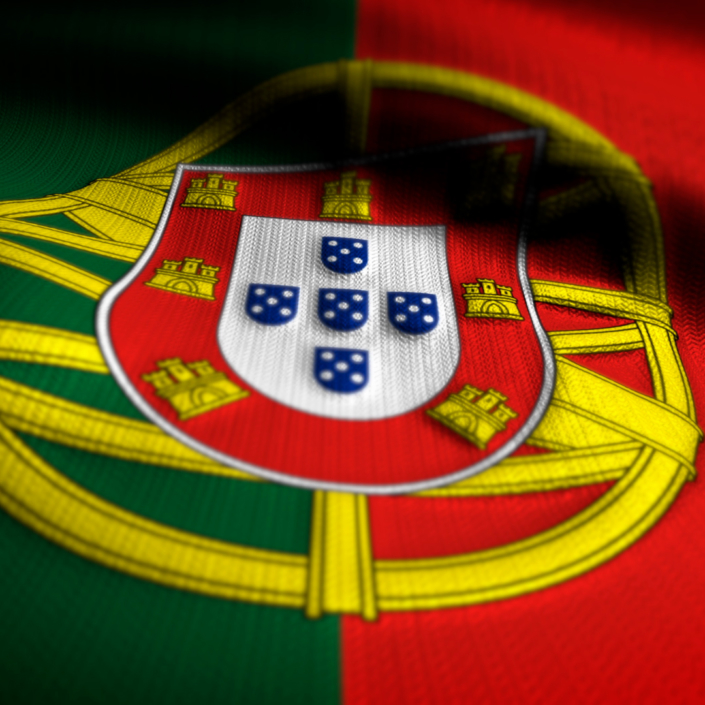 https://www.xpatweb.com/wp-content/uploads/2023/05/Website-Featured-Image00.jpg
1080
1080
xp-admin
https://www.xpatweb.com/wp-content/uploads/2018/01/xpatweb-340-x-156.png
xp-admin
2023-05-10 07:35:47
2023-05-10 07:53:46
One Last Opportunity for the Portugal Golden Visa – The Time Is Now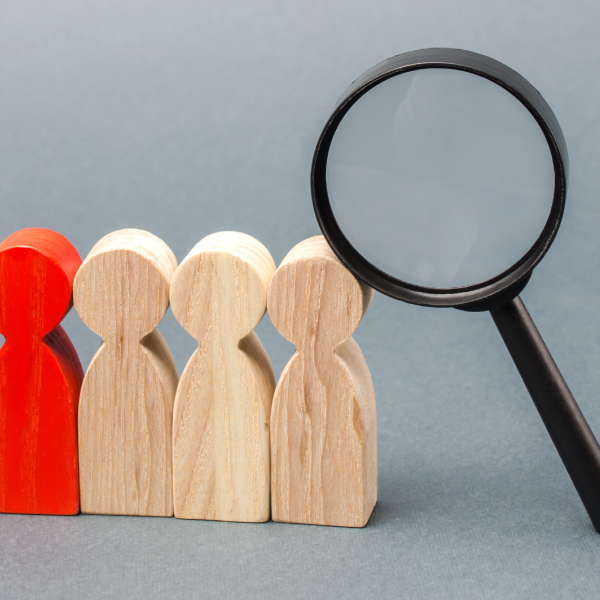 https://www.xpatweb.com/wp-content/uploads/2023/03/A-New-Critical-Skills-List-but-Does-It-Do-Enough-For-South-African-Employers-Ft.jpg
600
600
xp-admin
https://www.xpatweb.com/wp-content/uploads/2018/01/xpatweb-340-x-156.png
xp-admin
2023-04-14 10:18:56
2023-05-24 14:49:57
A New Critical Skills List, But Does It Do Enough For South African Employers?
The efforts made to deliver a VISA in really a few days was outstanding!
I just came back from my visa application appointment at VFS with Sue-Allan. I wanted to share how amazing, sweet, and kind she was. I've been so nervous and stressed about this process and she held my hand and explained every step of the way. Honestly the best experience I've ever had with a visa process (and I've had quite a few)
I was assisted by multiple people at this organisation and all of them knew the process well. They were more than happy to help on queries, exceptions, follow ups etc. I was seeking work permit from SA and their documentation was splendid (even VFS said its fool proof). Highly recommended set of professionals.
I am so happy to see my visa in my hands with so much speed. My sincere thanks for the incredible service support your company gave towards my visa application. Ever since I started consulting your firm 5 years ago, I have been well served with great care.
My family and I have received the most excellent services from Xpatweb during the process of obtaining permits (Work permit, study permits, dependent permits and now permanent residents permit, including applying for IDs). We have been treated with patience, respect and diligence.
We have always received exceptional service from Xpatweb. Echoing the sentiments of my fellow colleagues that has interacted with you. Your portfolio of work is very difficult in general, however from a client's perspective it's extremely personal as well and to have your consultants to always be professional, always smiling, always helpful self has truly been a joy. Thank you for being so great, stay incomparable.
A big thanks to the team at Work Permit South Africa for the incredible service delivery and prompt response. You are beyond professional, obliging and will recommend your service to all my business partners.
I want to commend Work Permit South Africa for the magnificent service and professionalism.
Thank you to the team at Work Permit South Africa for the assistance and professionalism throughout the continuously process.
My agent and guardian angel was Mpho Ndimande, I would like to say I am exceptionally pleased with her services that she provided me during the tough and stressful times that one would experience dealing with DHA, she is very well informed and was always willing to assist with any query I had at any given time. I must commend her effort in going that extra mile to ensure that her clients have peace of mind.
Her team went above and beyond their calling to accommodate me and for that, I am very grateful. I will highly recommend Xpatweb to anyone who wishes to have a peaceful sleep at night, knowing that you will be in good hands.
They respond quickly and efficiently and not only helping me obtaining the visa I needed but also in their services to help obtain all the supporting documents that are required for the process. To all those reading this testimonial, take my word for it and choose Xpatweb to assist you in the process. The only outcome from their service quality is smiles from ear to ear.
Marisa Jacobs

{$heading1}>


Managing Director
Alicia Kruger

{$heading1}>


Director: Operations
Jaco Brits

{$heading1}>


Senior Expatriate Solutions Specialist
Zondwa Tundube

{$heading1}>


Expatriate Solutions Specialist
Jaryd Thomas

{$heading1}>


Immigration Support Specialist
Aadil Wadee

{$heading1}>


Immigration Support Specialist
Manfred Barnard

{$heading1}>


Immigration Support Specialist
Shirley Khunou

{$heading1}>


Expatriate Solutions Specialist
Antoné Baltasar

{$heading1}>


Team Coordinator
Michaela Erfurth

{$heading1}>


Immigration Support Specialist
Judy Davies

{$heading1}>


Immigration Support Specialist
Ashler Makua

{$heading1}>


Expatriate Solutions Specialist
Shamla Pillay

{$heading1}>


Immigration Support Specialist
Steps Involved in the Visa Application Process
50
Visa applications involve up to 50 steps
6
With our approach the company will only be involved in 6 steps
3
And the expat is only needed for 3 steps
Xpatweb will handle the administration of all other steps, thereby successfully reducing both the employer and the expatriate administration and becoming an extension of your company – doing all the administration leg work on your behalf